Harvest Caye, Belize Excursions
Cruise ship passengers can relish in some of the top activities from Harvest Caye, Belize but you might want to disembark to mainland Placencia to engage in other activities at your own pace. 
Tour operators from Placencia are not allowed access to the island so you will have to take the ferry over. Tickets can be purchased on board the ship. Once in Placencia, we will meet you at the ferry dock and start the day.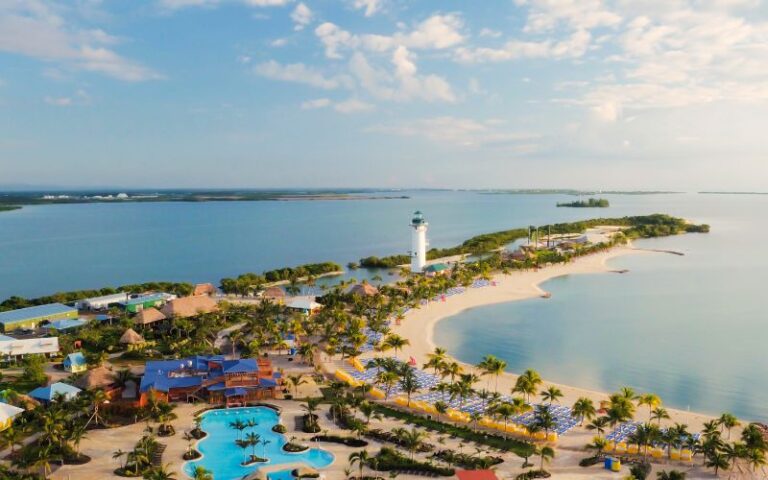 Ferry to the mainland - Meeting up with us.
Placencia Tour Operators are not allowed to access the docking facilities at Harvest Caye. You need to take the Ferry over to Placencia Village from Harvest Caye.  This ferry is easy to access, but, sometimes, ferry tickets are sold out. We recommend purchasing a ticket onboard the ship as this guarantees you your space on the ferry.
Excursions from Placencia, Belize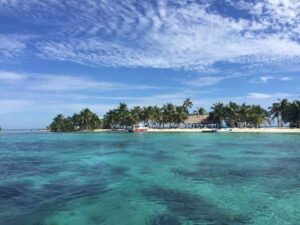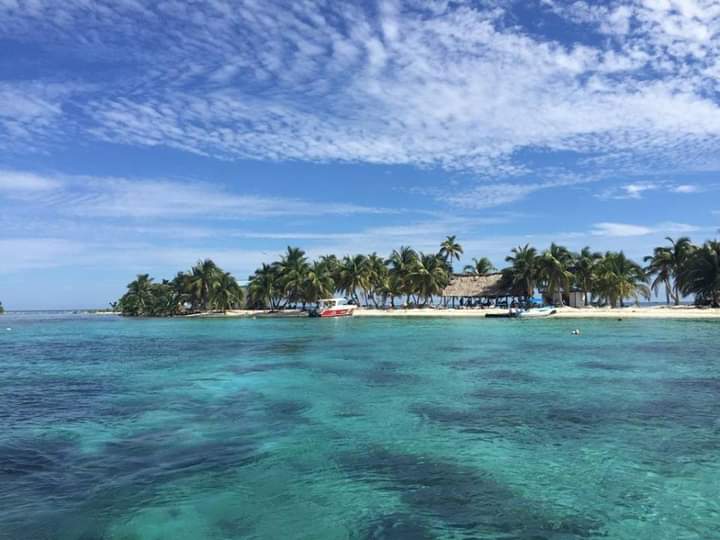 Laughing Bird Caye National Park located 11 miles offshore from Placencia Village with its pristine white sandy beach leading off into turquoise waters, perfect for snorkeling. Here you'll snorkel around corals teeming with tropical fishes of different sizes and colors. Look out for lobsters, conch, coral, shrimps, the occasional ray or turtle, you just never know!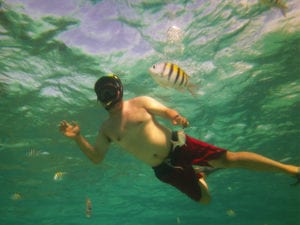 Start off the morning trolling around the inner reefs in the Placencia area for snappers, mackerels, king mackerels, barracudas. After fishing, we head to one of the nearby islands and snorkel a bit, while the morning's catch is being prepped and grilled for lunch before heading back to the ferry dock.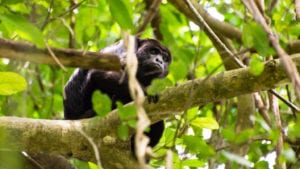 Enjoy a river cruise, navigating through mangrove tunnels spotting wildlife such as crocodile, manatees, iguanas, birds, howler monkeys, and on the way back sight seeing for the West Indian Manatee.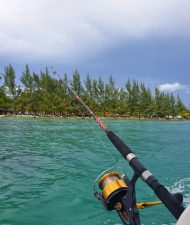 Straight Fishing
Whether it be trolling, spin casting or bottom fishing, we will deliver.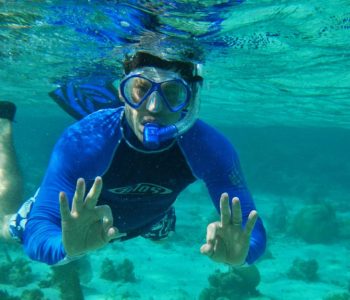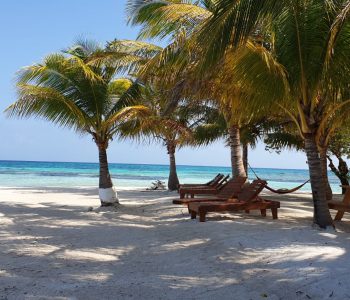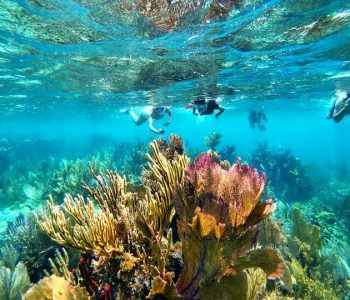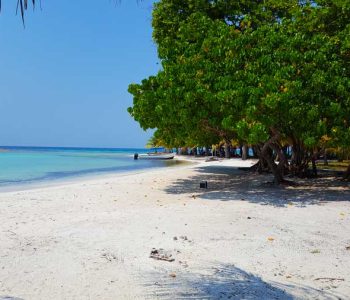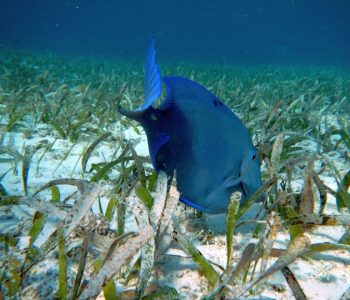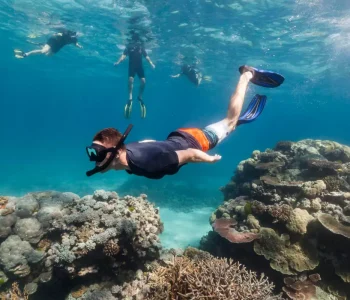 They are two Cruise ship port terminals in Belize. At the Belize Tourism Village in Belize City docking is not possible. After the cruise ship has anchored in the bay of the coast, you will take the ferry to the cruise port. NCL Dock at Harvest Caye near Placencia, where cruise passenger makes their way on to the island by walking.
In comparison to other Central American countries, Belize is considered to be safe for visitors. With the commons crimes against tourism being theft. It is unlikely you will be a victim of gang-related problems or braking and entry faced be the Belizean Citizen.