and Other Tours: Fishing, Diving, island hopping
Discover some of the best snorkeling near Placencia by booking a private tour to Silk Caye/Turtle Alley, Laughing Bird Caye National Park and neighboring islands boasting a variety of colorful coral teeming with fishes and critters. Dare to be more adventurous then help in fighting the Lionfish infestation by booking our Lionfish hunting excursion. 
UnBelizeable diving and snorkeling Tour!
Things to do in Placencia
Apart from fantastic snorkel tours, there are plenty other activities to do in Placencia. At Blue Turtle, we focus on what we think are the best things to do during your vacation. At our dive shop, learn to scuba dive with PADI. Enjoy the life of a diver and explore some of the best dive sites in southern Belize.
Play a part in fighting the lion fish invasion. Or take a boat cruise upriver as you explore the Monkey River and jungle. Mayan ruins, tubing and waterfall are other activities you can enjoy as well. Let us help  make your Belizean adventures become a reality! 
Our tours are only good as they say it is, in the ratings below:
Belize Vacation in Placencia
Placencia is home to beautiful, white sandy beaches and friendly people. It is a unique village located in southern Belize. Silk Cayes and Turtle Alley Snorkeling Adventures are one we recommend for a family on vacation. As Snorkelers, you will be pleased to know that we snorkel at multiple locations. Find comfort at many of the Beachside hotels and resorts, where we can pick you up from.
Before a tour witness amazing sunrises and after tour many visit the local bars such as Barefoot or Tipsy Tuna. From March to June, you have the opportunity to swim with whale sharks at Gladden Spit. It's all part of your Caribbean vacation, and the best time to visit is from February to August.
Tour with us! you'll love us!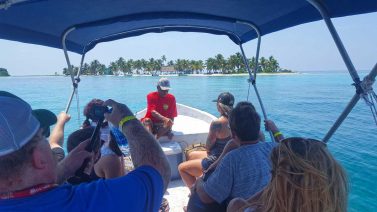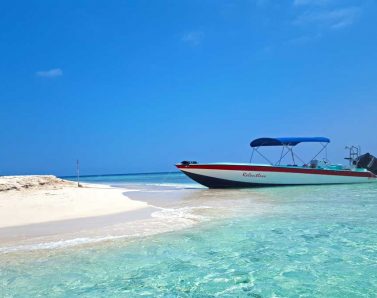 Make reservations today or ask for more info on Snorkeling in Southern Belize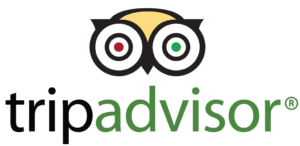 Do all your marine tours with Blue Turtle Adventures, the sister company of Placencia Wildside Adventures which is  a 100% Belizean owned  tour operator on the Placencia peninsula. Our guides are well-trained and friendly. Book your Private Tours at affordable rates to all the popular sites.