Placencia Wildside Adventure Covid-19 Update
The Government of Belize has reopened the country for tourism on October 1st, 2020. Placencia Wildside Adventures is now taking books for tours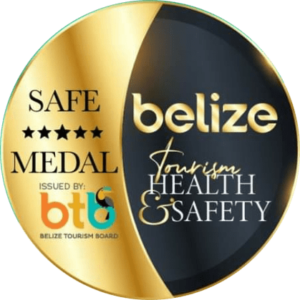 Our team at Placencia Wildside Adventures has taken all steps required by the government to operate during this time.
We have been certified by the Belize Tourism Board with their Gold Standard in Health and Safety.
Be sure to download the Belize Health App before traveling.
Learn about traveler classifications and entry requirements.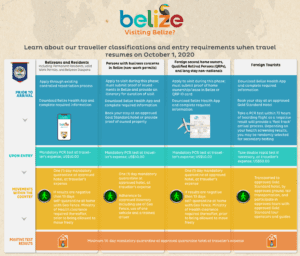 Visiting as a Tourist
Belize Phase Reopen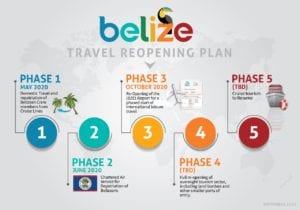 Placencia Wildside Adventures continues to monitor the pandemic carefully while making the necessary safety adjustments.