Night snorkeling, a completely different encounter.

Snorkeling at night sounds a bit unnerving but it's what adds to the thrill and excitement.  The sea is filled with an abundance of marine life and at night time, it is an entirely different world full of fascinating surprises and experiences. Geared with a dive light, you will see  many of the marine life that goes into hiding during the day come out to play, feed, explore or to mate.  You will be thrilled by their sudden presence. 
 Our night snorkeling tour departs Placencia around 4pm to Laughing Bird Caye. Once there, we explore the beach while waiting for the sun to set. As night sets in, we review the safety procedures and start the nights amazing discoveries before heading back to mainland under the stars!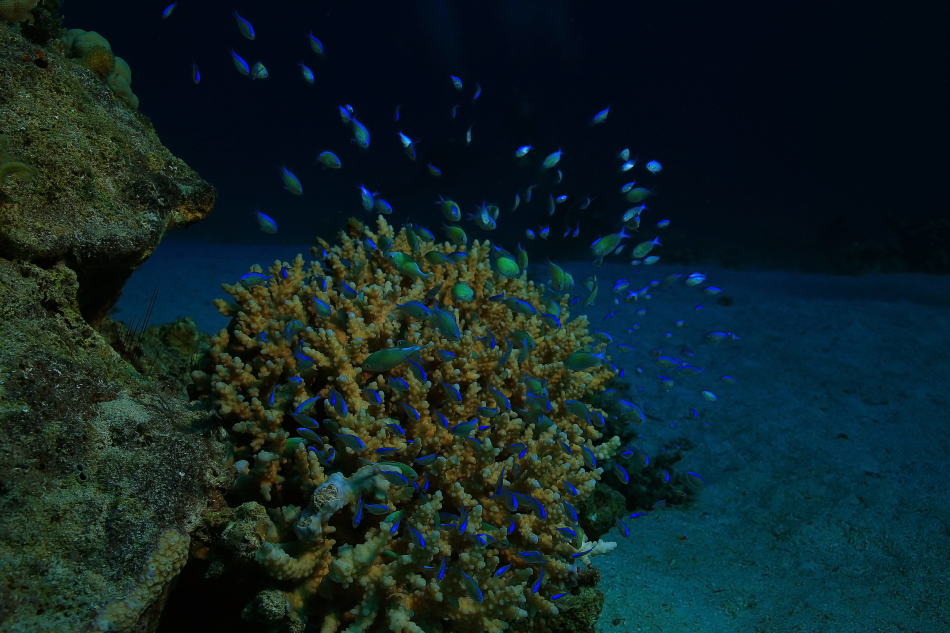 Park fees, guide, snorkel gears, head light
Departure time: 4:00pm
What to bring: Towel, swim/bathing suit, rash guard, change of clothing, GoPro